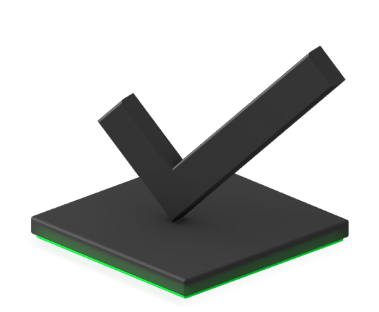 RELIABILITY
Peer-review validated CFD workflow using methodologies beyond the state-of-art.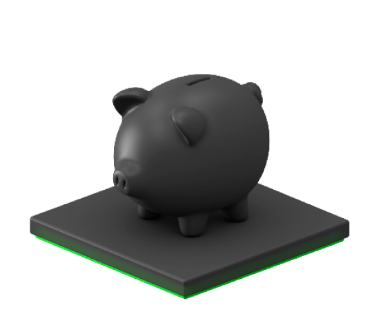 ECONOMY
Access without requiring software and hardware investment or simulation expertise.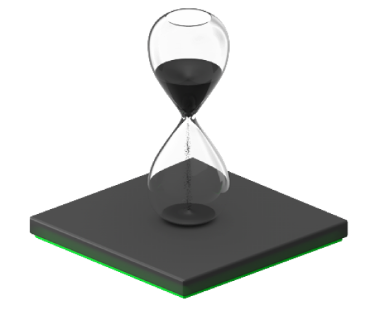 EFFICIENCY
Responses within a reasonable window time of design due to an automated parallel processing executed in high performing resources.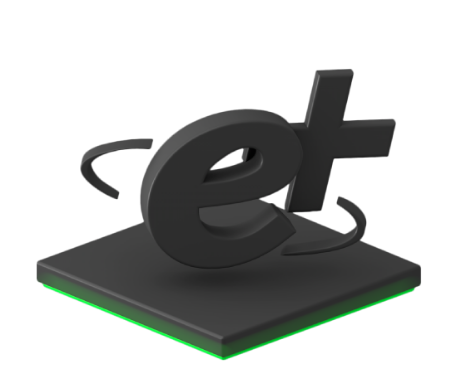 COMPATIBILITY
Manage a broad range of building scenarios through supporting the most widely used building performance simulation (BPS) formats.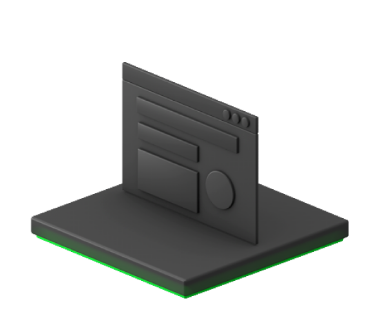 USER-FRIENDLY
UI easy-to-use, accessible from any device and location, and requires only a few input parameters.